1
Become a wingwoman
Sign up for free and start earning points towards money off your future purchases.
Automatically become eligible for VIPerk Benefits.
2
Level up with VIPerks
Take your purchases to new heights with VIPerk Benefits. The more you buy, the more perks you receive. It's as easy as that!
The higher you climb, the faster you gain rewards.
3
Get Rewarded
You've earned your (bra) wings, now get your rewards!
Redeem your points for store credits or free gifts.
Join Now
VIPerks Benefits
ANNUAL SPEND
Eligible to Earn Points
Earn Points on Your Birthday
Points for Every Dollar Spent
Early Access to Sales
Early Access to New Arrivals
Free Gift w/Purchase
Free Panty w/Purchase
Free Bra w/purchase
Wing Woman
$0-$249
500 points
1 point per dollar
Upper cup
$250-$499
750 points
2 points per dollar
Apex
$500
1000 points
5 points per dollar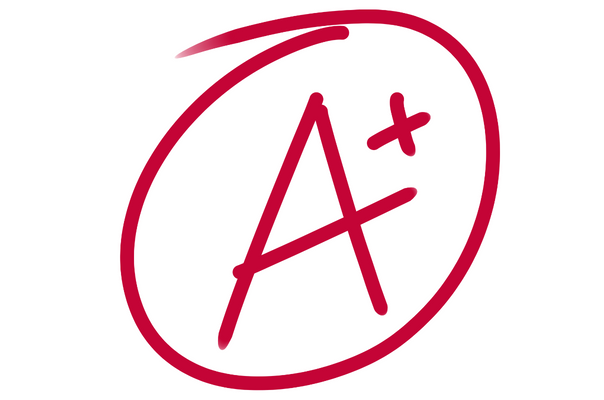 We love students.
Just login or register with your .edu email address to redeem your unique discount code. Don't have an .edu email address? No problem! Just email us your current college student ID card to redeem your unique discount code. Must be currently enrolled. Enter your code at checkout to receive 10% off your purchase.
Thank you for your service.
Are you an active military member, spouse, or veteran? Get 10% off all your purchases. Just register and confirm your active duty details to redeem your unique discount code.