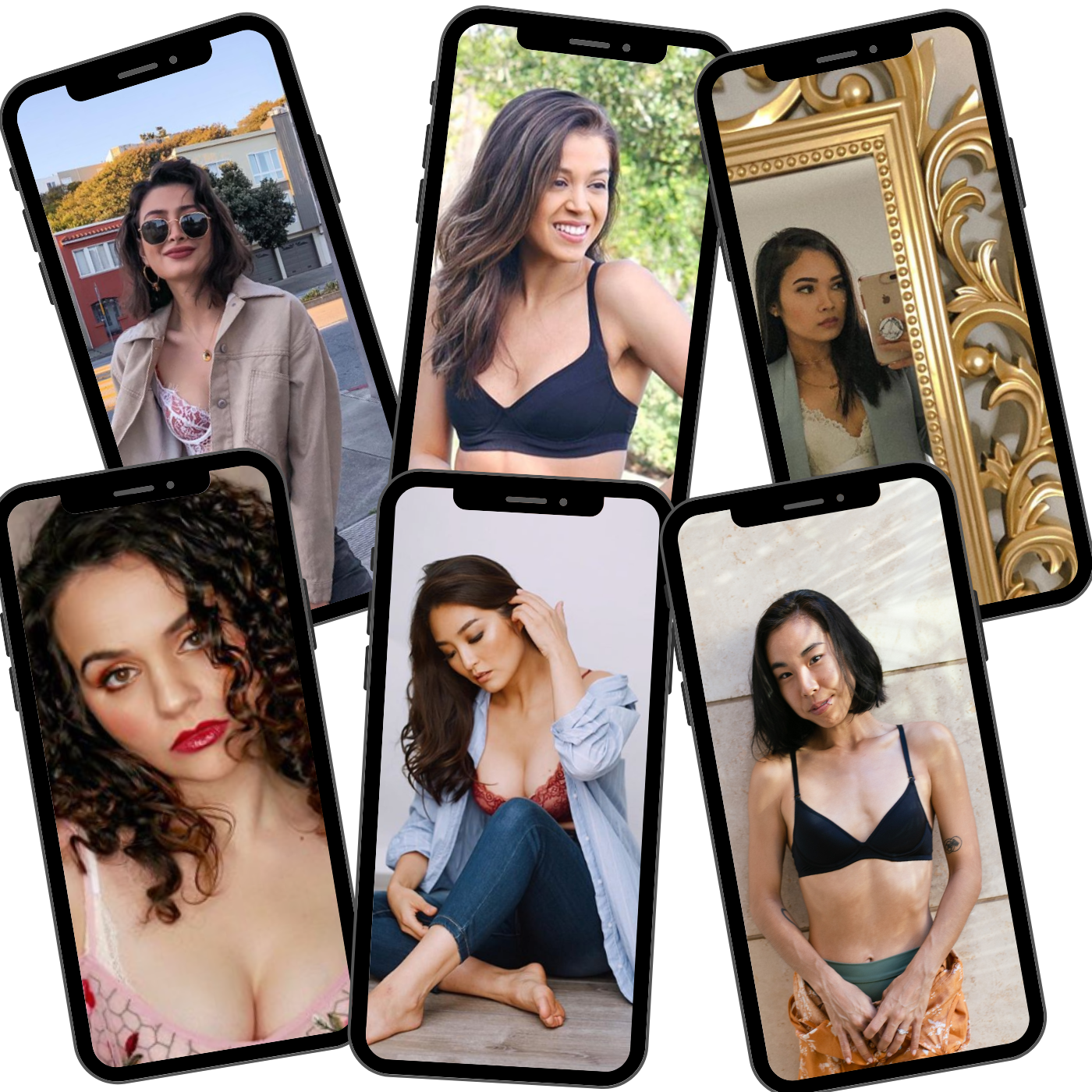 Join the A-Team
THE LITTLE BRA COMPANY INFLUENCER PROGRAM...
brings brand awareness to a consumer base of petite and smaller-framed women who have struggled for years to find a well-fitting bra. By joining our influencer community, you can help your followers solve their bra-fitting woes and offer them fashionable options for their lingerie wardrobe while you earn gratis product, incentives and/or commission.
If yes, you could be an influencer for The Little Bra Company...
Get exclusive looks at new collections before public launch
Gratis product
Ability to create shareable content
Personalized discount codes for followers
Giveaways to your followers
Affiliate links and opportunities to earn commission